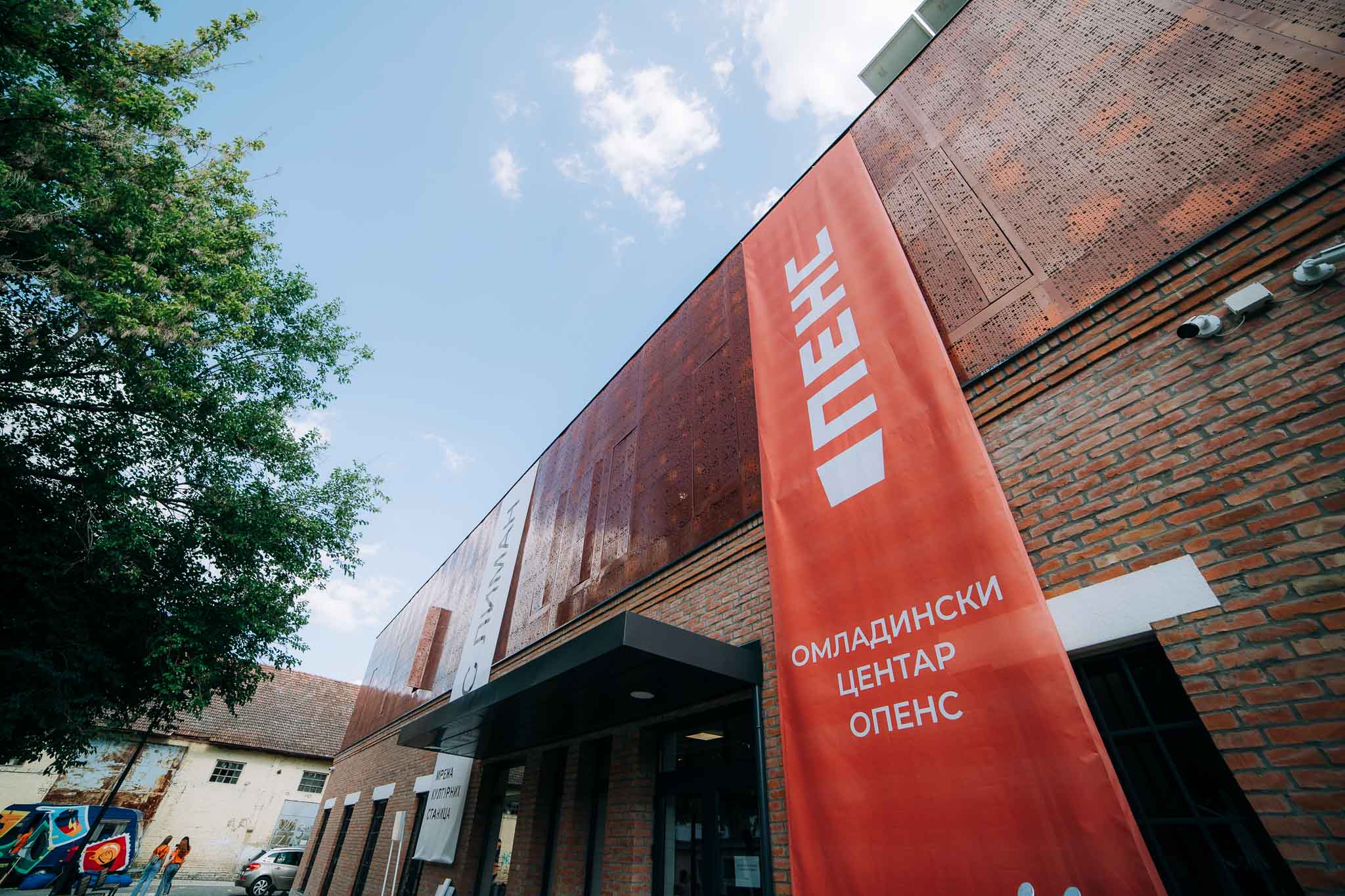 The OPENS Youth Centre is the result of 20 years of continuous work and cooperation between young people, their associations and the City of Novi Sad to improve the position of young people.
The building has an area of about 950 m² and is located in the Creative District of the city, China Quarter at the address Bulevar Despota Stefana 5. 
The space of the OPENS Youth Centre is available for free use by all individuals and legal entities who wish to conduct an activity aimed at young people. To schedule an appointment and check the availability of the space, please contact info@opens.rs. 
CONFERENCE HALL
The OPENS youth centre has a large conference hall that can be used for the organization of various types of events: workshops, promotions, panel discussions, performances, and the like. This hall is equipped with modern technology, and it is also possible to divide the space into several parts.
COWORKING SPACE
The OC OPENS coworking space is available to everyone, without making an appointment, every day from 8:00 a.m. to 4:00 p.m. You can bring your laptop to the coworking space, and if you don't have one or have forgotten it, you can use a Schneider Electrics computer free of charge, with the use of the "Omladinski centar" Wi-Fi network.
THE YOUTH CLUB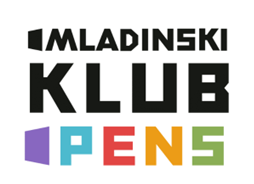 The OPENS Youth Club is a space where informal activities for young people of different ages are held.
Use of the OPENS Youth Club does not require an appointment, and you can stay there every day from 8:00 a.m. to 10:00 p.m.
Available to you are the following: Playstation 5, mini library, Schneider Electrics computers, Netflix, various board games and refreshments.
It is not necessary to be a member of the Youth Club in order to attend the activities held within the club, but only to regularly follow them on the Facebook and Instagram pages:
https://www.facebook.com/omladinskiklubopens
https://www.instagram.com/omladinskiklubopens/